Unprecedented Opportunities
The Vision 2030 of Saudi Arabia and Prince Mohammed bin Salman is advocating radical changes in many areas. Saudi Arabia is fostering the growth of a more innovative, knowledge-based economy and aims to become a hub for business, trade, and technology in the next decade.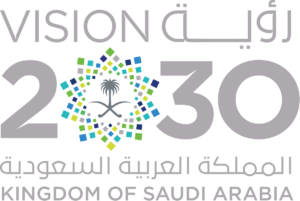 Strategic cooperations accelerate the required influx of technologies and investments into the Kingdom.
During several visits to Saudi Arabia in recent years, NEXT SA has developed a network of contacts and technical implementation partners. Several key Saudi individuals are supporting our ongoing efforts as mentors and strategic advisors.
NEXT SA contributes its sector expertise and international industry network to support the implementation of the Vision 2030. We are working with our partners to localize technologies and specific capabilities to achieve a 50% Saudization in Defense by 2030.
Saudi Arabia offers unprecedented opportunities — join us on this journey!