OUR EXPERTISE IS YOUR CUTTING EDGE.
NEXT SA is a business development boutique in Switzerland with a focus on aeronautics, security and defense.
Business development is our passion and our profession. We love to solve challenges and propose forward thinking ideas that are radical and out-of-the-box. Our global network of experts helps us to solve even the most difficult challenges. 

We follow the speedboat approach – be small, act fast and remain agile.
We live by our claim "Disruption. Delivered." — develop unconventional approaches with our clients and join forces with them on the implementation process.
Stefan

Buckenmaier
Long-time executive in Aerospace, Space & Defense. Passionate about rockets, minimalism, and global offset.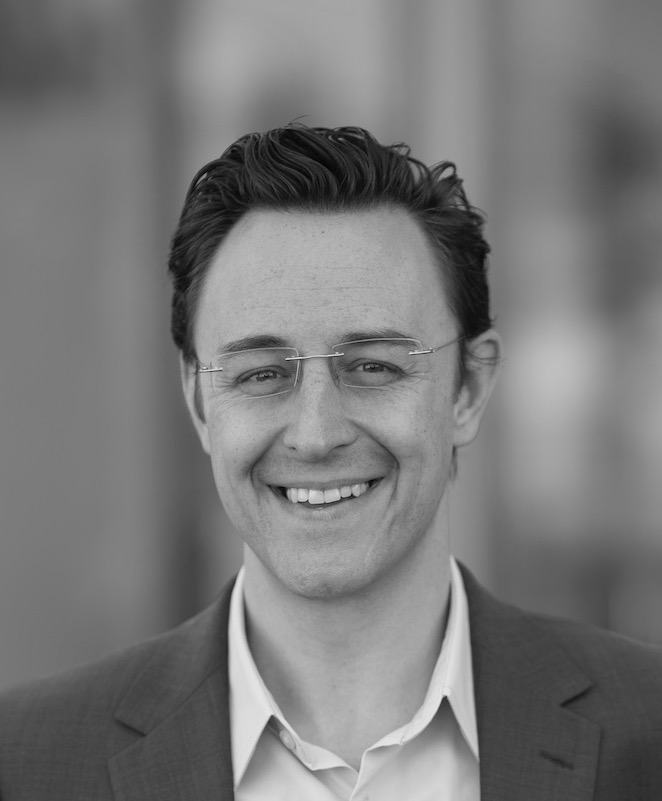 Nicola

Buckenmaier
Expert in Public Relations. Passionate about making the seemingly impossible happen.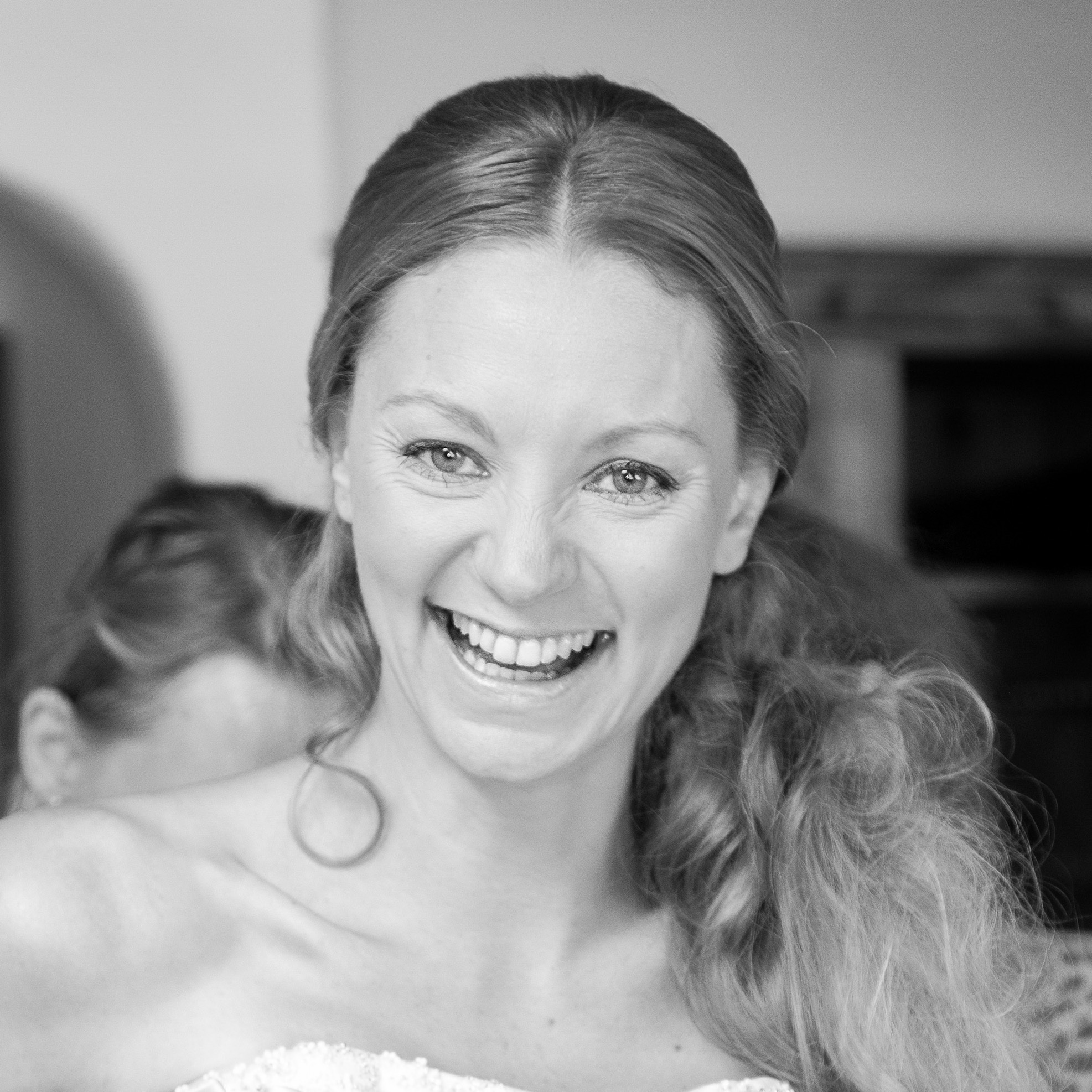 Contact us to discuss how our team can help your business to thrive!
Cups of "rocket espresso" with our clients.
unconventional ideas for offset developed.
years of combined experience in aerospace and defense.