GROWTH CATALYST IN AEROSPACE, SPACE AND DEFENSE.
We are working across the dimensions technology, intelligence and business model to support organizations and governments in the preparation and rapid execution of disruptive concepts and strategies. Our approach is simultaneously hands-on as well as backed by science and research. 
Complex aerospace & defense procurements are our daily business.
We love to solve challenges and propose forward thinking ideas that are radical and out-of-the-box.
A good idea alone, without a strategy and a clear plan to execute, is worthless.
Stefan

Buckenmaier
Long-time executive in Aerospace, Space & Defense. Passionate about rockets, minimalism, and global offset.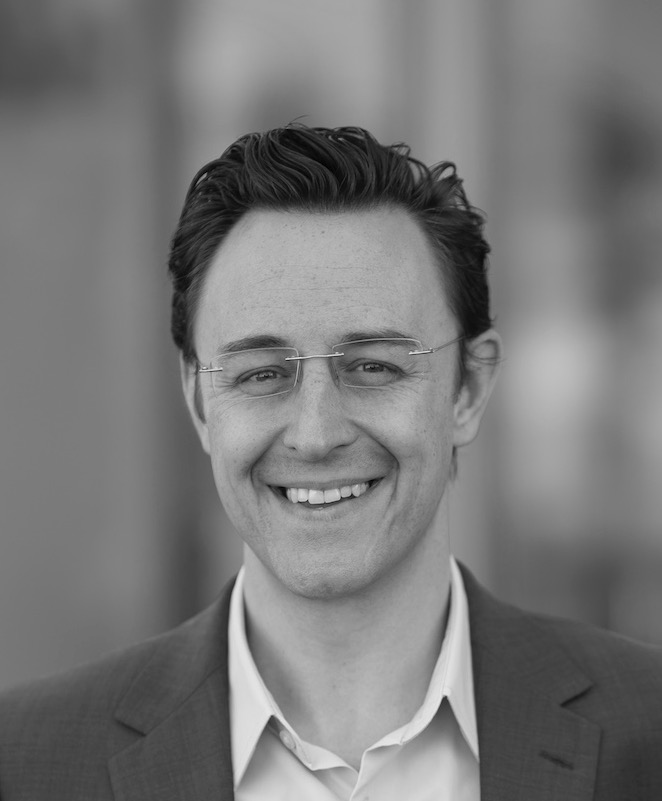 Nicola

Buckenmaier
Expert in Public Relations. Passionate about making the seemingly impossible happen.
We collaborate with disruptive startups to bring new and unconventional ideas to the aerospace, space and defense industry.
Contact us to discuss how our team can help your business to thrive!
Cups of "rocket espresso" with our clients.
unconventional ideas for offset developed.
years of combined experience in aerospace and defense.