Unprecedented Opportunities
The Vision 2030 of Saudi Arabia and Prince Mohammed bin Salman bin Abdulaziz Al Saud is advocating radical changes. Saudi Arabia aims to become a hub for business, trade, innovation, and tourism.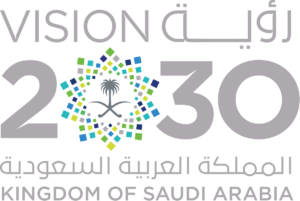 Saudi Arabia wants to foster the growth of a more dynamic and innovative economy with direct consequences for the local aeronautics & defense industry.
During the last week-long visit to Riyadh, NEXT SA extended its collaborations in support of the goals of Saudi Arabia's Vision 2030 for a "Thriving Economy" and "50% Saudization in Defense by 2030".
Saudi Arabia offers unprecedented growth opportunities — NEXT SA contributes its sector expertise, hands-on project management capabilities, and international industry & technology network to support the implementation of the Vision 2030.
New Opportunity for engagement
NEXT SA exhibits on the Swiss Pavilion at the Saudi International Airshow in February 2021. 

This is the perfect opportunity to grow the business activities for our clients in aeronautics, security, space & defense.
Stay in your comfort zone.